These are two video vignettes, about a minute and a half each. They highlight important issues and fundamental BAM concepts:
Business is an instrument which we shall fine-tune to serve people and glorify God.
The Wall Street model is too limited; we need a more broad and impactful BAM Street concept.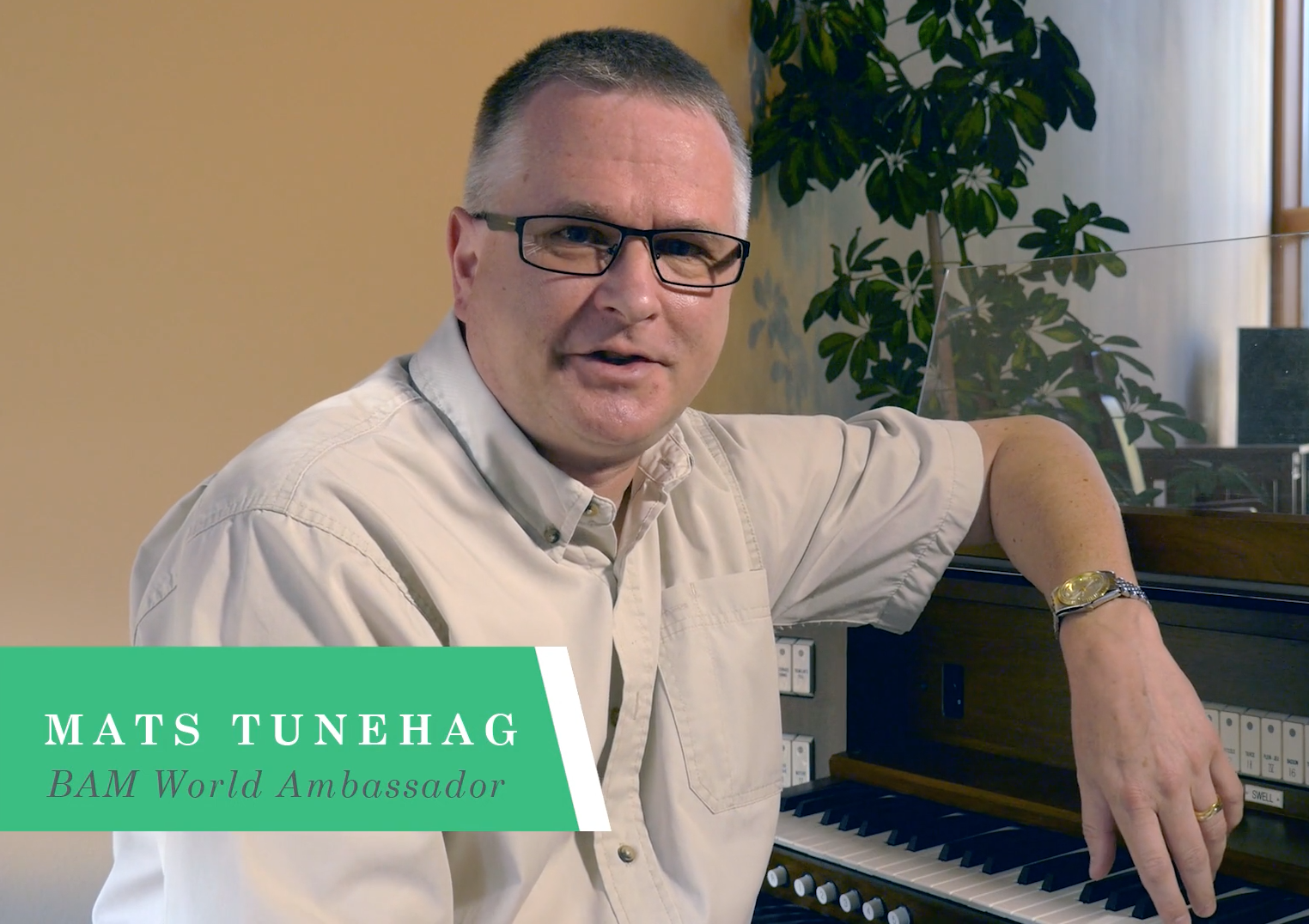 *

From Ibec Ventures
Tags: BAM, BAM Global, BAM Street, Business as Mission, Business like Bach, Ibec Ventures, Johan Sebastian Bach, Wall Street